If you've made it this far, Banish would first like to thank you for visiting our site and for your consideration in choosing Banish Pest Control as the solution to your pest problem!
Banish Pest Control is equipped to handle virtually ALL your pest control needs. Banish specializes in Small Ants, Carpenter Ants, rodents such as Mice and Rats, Spiders, Termites, and more!
Banish Pest Control is highly effective and affordable! We serve Portland & Beaverton, OR. With low overhead, Banish can pass the savings onto you.
Using the latest products and equipment, as well as formulating your personalized Banishment Plan using IPM (Integrated Pest Management), Banish Pest Control is able to control and eliminate those uninvited visitors safely and effectively, keeping you and your family's health in mind. Not only will you be provided with the best service, but also Banish will work with you to help deter any future pest problems from occurring.
If you choose Banish Pest Control as your professional pest service provider, you will experience quality customer service with honest answers and of course, a pest free environment.
What's Next?
Fill out a Service Request form and Banish What's Bugging You!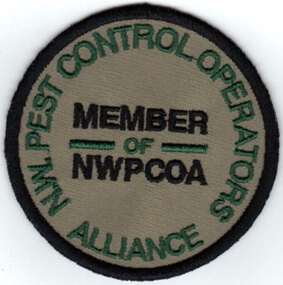 FACTS ABOUT BANISH
Licensed and Insured in the state of Oregon
Discreet Vehicles
Member of the NWPCOA (North West Pest Control Operators Alliance)
No Contracts to Sign